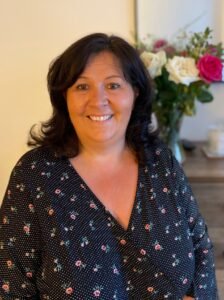 My first experience of a Humanist ceremony was at a funeral of a friend. I was amazed at how uplifting it was and to hear her life story was so cathartic. I wanted to become a Celebrant then, realising I was living their values anyway, but the timing wasn't right.
My previous careers include the Women's Royal Naval Service (WRNS), working for the Crown Office and Scottish Courts and recently the NHS. You could say the university of life!
I live in the lovely northeast town of Stonehaven where I love wild swimming and I'm lucky to have my family close by. I enjoy helping people and it would be my privilege to conduct a tailored service for you.
Susan is a funeral celebrant who can be contacted by email at susan@humanistassociationscotland.com