Latest News from Humanist Association Scotland
Here are some updates from our charity work and some wedding ceremonies that our celebrants have carried out.
You can also find us on Facebook for further news and updates.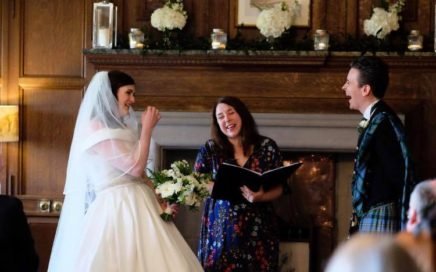 Kenny and Claire were married at Rowallan Castle by our celebrant, Evonne McLaughlin. The ceremony filled with personal touches, including some poetry written by the talented groom himself! Thanks to Ramsden Photography for capturing the love and laughter in the room.
Continue reading